My Crochet Tips and Techniques

These crochet tips are inspired by various designs on the site, as well as some of my own thoughts - and do check out my crochet stitches guide for how to work those.

A roundup of the best online resources for learning to make a magic ring - as well as my own tips on using this technique.

~~~~~
A join as you go method for crocheting flowers together!
The flower pattern can be found here.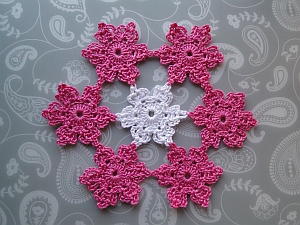 ~~~~~
See how I use slip stitch to join these four squares together.
My 4 Petal Flower pattern was used to make the squares.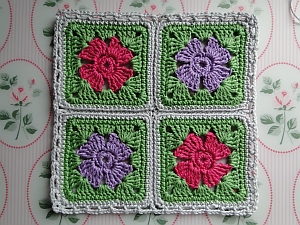 ~~~~~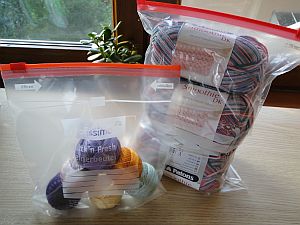 ~~~~~
This project was an adventure!
Here's an idea you can use to make a lovely hanging leaf for your window, for a leafy display, or as an embellishment.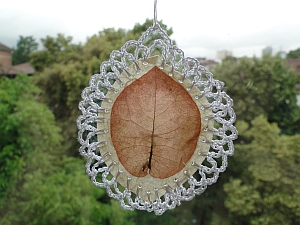 ~~~~~
A little more leafy delight here, with a selection of various appliqués used to make a "Bon Voyage" card.

~~~~~
Yes indeed - stitch markers are incredibly useful things, so let me tell you how I use them!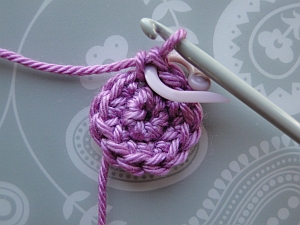 ~~~~~